Empowering small businesses to capture a large audience
Small Business. Big Dreams.
AnE Creative is about designing websites that truly capture your brand. Most clients want a website and don't know where to start or they have a website but are unhappy with it. That's where we come in.
Explore our projects: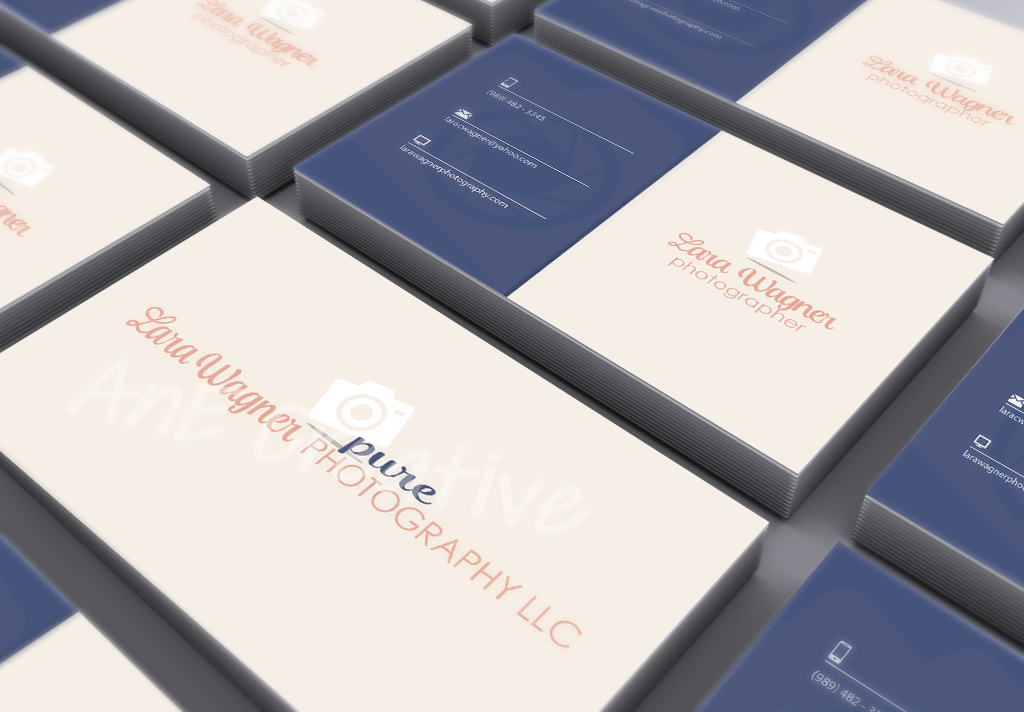 How we work with you.
You are included in every step of the way.
Initial Meeting
An open line communication and understanding is vital for the success of all of our projects. Thats why before I accept any work or begin to work on a project I start by having a conversation with the client to discuss any key features about the site and establish expectations.
Design
I will help you set up an account to begin working on your site. Once the account has been set up I will begin to draft the initial designs and contact you to make sure creatively, we are on the same page. Throughout the entire process you will have access to your website and will be able to view it as it is being built. I do this in order to prevent a design misunderstanding between myself and the client. Having multiple opportunities to review and make changes to the site ensures that any changes just prior to the launch should only be minimal.
Style and Content
During this process I begin to personalize your website by adding your content and styling it to match your unique creative style. Much of this process is dependent on making sure any and all information you want to incorporate in your website design is sent to me. The quicker a client can provide this information the faster your site can be completed.
Launch
The final step involves one last look over all the content and testing for functionality. Once your website has passed all the tests, you set up the date you would like to go live! In the days leading up to the live date I will continue to monitor the site and ensure everything is in place to have a successful launch.
The focus at AnE Creative is on making your image unique by designing an interactive website that engages your audience. I would love to design or re-design a website for you. If you have any questions please feel free to fill out the form below or give me a call.